Diversity, Equity & Inclusion
Services Provided
Training/Workshop - From an in-depth training session about different types of bias, to living inclusively, the training programs will help attendees understand and support diversity, equality, and inclusion at work and beyond.
Consulting – as the former Chief Diversity Officer at Albertsons Companies, Mr. Mayes can provide strategic consulting services to design and achieve your organizations diversity, equity, and inclusion aspirations.
COMBATING BIAS (One Hour)
The "8 Common Types of Bias and How to Combat Them" is a one-hour training session that discusses the eight common types of bias. Real-life stories and strategies help clients recognize and appreciate the differences to help groups better understand and embrace diversity and inclusion.
LIVING INCLUSIVELY (Two Hours)
The "Living Inclusively" training session is a two-hour highly-interactive session with videos and real-life stories. Participants engage in a candid discussion about bias, empathy, and the steps to create a welcoming and inclusive environment.
UNCONSCIOUS BIAS TRAINING (One Hour)
The one-hour "Unconscious Bias Training" presentation is about business diversity, and inclusion and how unconscious bias can impact a group's effectiveness. It provides tools to allow individuals from different backgrounds to work effectively together.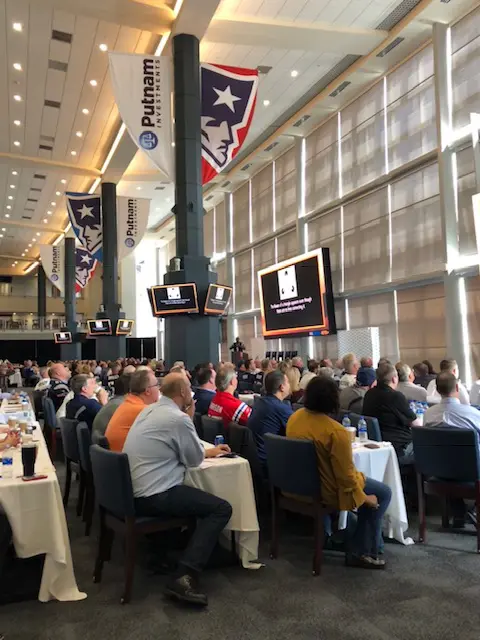 Examples of services include: